THE CONTEST IS COMING BACK!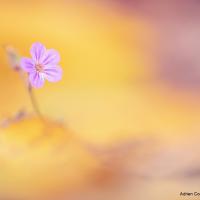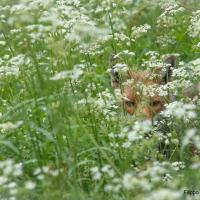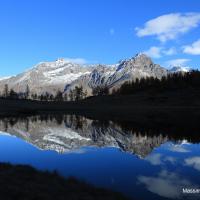 Fotografare il Parco", the international competition organised by the Italian National Parks of Stelvio, Gran Paradiso, Abruzzo, Lazio and Molise and the French National Park of  la Vanoise, supported by the patronage of Alparc (Network of Alpine Protected Areas) and Federparchi has reached its 15th edition.
This competition, created to tell the story of the four historic National Parks through the camera lens, thanks also to the quality of the images submitted in recent years, has become an opportunity to share the best of one's shots with others and become a "spokesperson" for the beauty of nature in the four protected areas. The images submitted for the competition may be used in the four parks' communication campaigns, helping us to increase interest and attention towards the environmental heritage.
A cash prize of 6,000 euros, stays in the four protected areas, as well as subscriptions to the trade magazine "La Rivista della Natura", media partner of the competition, will be awarded to the winners.
The competition is open to everyone, amateur or professional photographers. Each participant can submit four photographs for each of the four categories: The Park Landscapes, The Park Wildlife, The Park Microcosmos and Natural Details and The Park Plant World. Among the images submitted, the jury will also award a prize to the photo that best represents the interaction between man and nature in protected areas, and its importance in shaping mountain landscapes.
Participation is free of charge and images can be submitted until 30 November 2021 according to the rules. Procedures for sending images are available here.
For further information on the competition, you could contact:
Parco Nazionale dello Stelvio - Tel. ++39 0342900838 - stelviopark@fotografareilparco.it
Parco Nazionale Gran Paradiso - Tel. ++39 0118606211 - pngp@fotografareilparco.it
Parco Nazionale d'Abruzzo Lazio e Molise - Tel. ++39 08639113220 - parcoabruzzo@fotografareilparco.it
Parc national de la Vanoise - Tel. ++33 0479628964 - pn.vanoise@fotografareilparco.it
Bormio, Torino, Pescasseroli, Chambéry, 1st september 2021
 
Many thanks to Francesca Berardi for the translation.