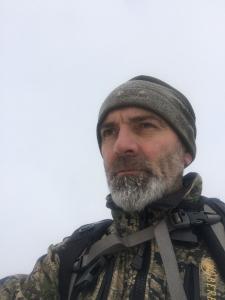 Born in Cedegolo (BS), in 1963, he approached photography as a self-taught, motivated by a great passion for nature.
For more than forty years he has pursued with determination the activity of artistic research in the field, paying particular attention to the fauna of the Camonica Valley. His aim is to develop a sense of respect, belonging and protection of the mountain ecosystem through unique and peculiar shots.
He actively collaborates with different local authorities, by providing his photographs for the creation of information material aimed at promoting and protecting the territory.
He is co-author of the book "Valle Camonica Natura Incantata", and his works are exhibited in monographic exhibitions.