XIV EDITION: ENROLMENTS ARE CLOSED. PASSION NEVER DIES!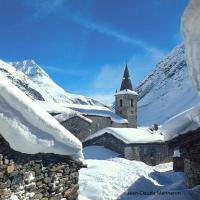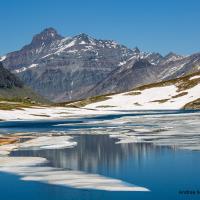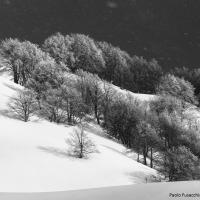 Vanoise                                            Stelvio                                          Gran Paradiso                                Abruzzo Lazio e Molise
Despite the challenging moment, many people took part in our contest, whose enrolments closed on November 30th.
The winning photos will be announced immediately after the jury online meeting, scheduled for next January.
Thanks to all of you who took part!
Even during this year, when everything seemed to have lost its importance, your passion has allowed us to keep the contest alive. Therefore, we are able to show the extraordinary beauty of our Parks that, even in difficulties, never dies and to show that a little bit of relief could always be present.
 The secretary's team.
Bormio, Torino, Pescasseroli, Chambéry,  3 december 2020
Thanks a lot to Francesca Berardi for the translation.