ALWAYS THE AWARDS CEREMONY, BUT… AT A DISTANCE
This year the situation does not allow us to carry out "physically" the traditional awards ceremony of the competition. Given the difficult moment we are facing, it is very sad but it is the right thing to do.
However, we do not want to give up the opportunity to show you, as we would have done during the ceremony, the photographers who won the prizes for this thirteenth edition.
We think that it would be the best recognition for their ability to translate into images the beauty of our Parks.
And we do believe it is important to remember that, beyond the photos you often see on our medias, there are people who love nature and photography. Two of the most beautiful passions ever.
But, for us, the awards ceremony is also something more. It is a way of showing our great appreciation for all those people who took part. Through our winners, we want to recognize all the participants the value of putting themselves out there, of having accepted to deal with many other photographers.
We want to acknowledge their great value of having paused, to observe the beauty of our protected areas, and then take a photo. It is this attention, this curiosity that rewards our commitment to preserving our extraordinary heritage.
It is also the acknowledgment of the great value that photos, whether rewarded or not, have in our work of spreading knowledge about the Parks. The photos, submitted in the competition, are a very important means to make our territories more and more appreciated and to bring other people closer to our heritage.
So, thanks once again to all those people who sent their photos, and we really hope to meet you in person for sharing our common passions. Meanwhile, we are glad to introduce you the winners of the thirteenth edition of "Fotografare il Parco".
Bormio, Torino, Pescasseroli, Chambéry, 5th May 2020
Thanks to Francesca Berardi for the translation
OVERALL WINNER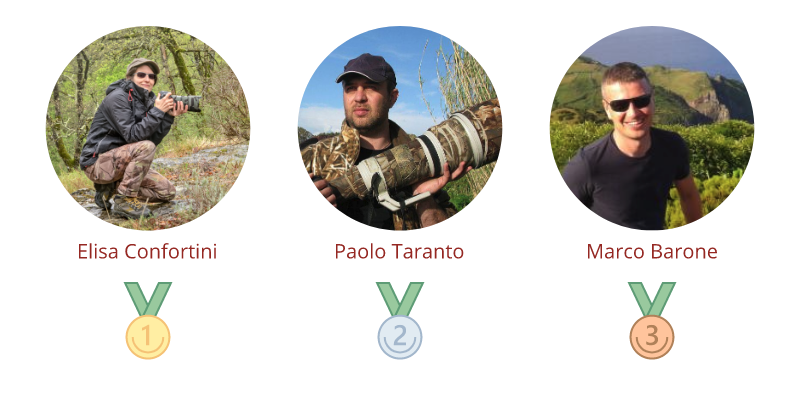 THE PARK LANDSCAPES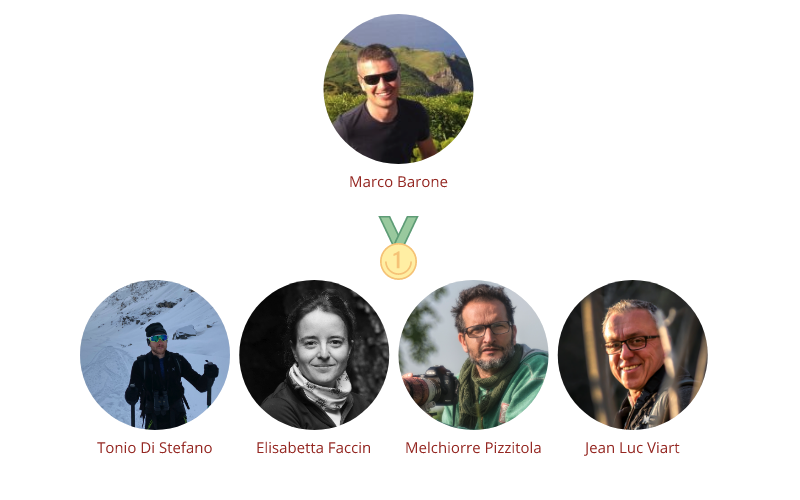 THE PARK WILDLIFE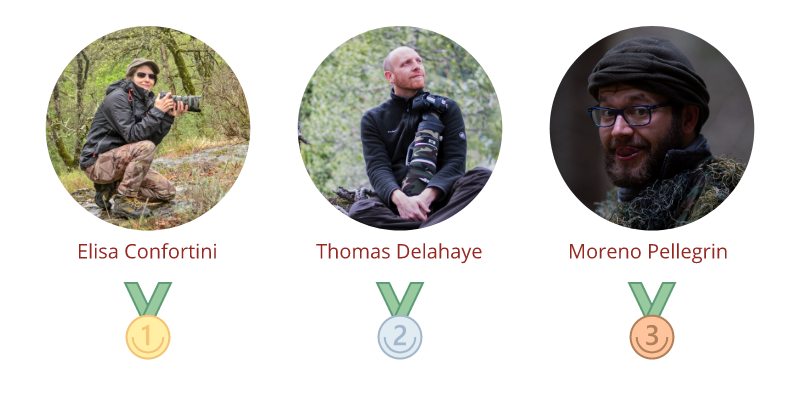 THE PARK MICROCOSMOS AND NATURAL DETAILS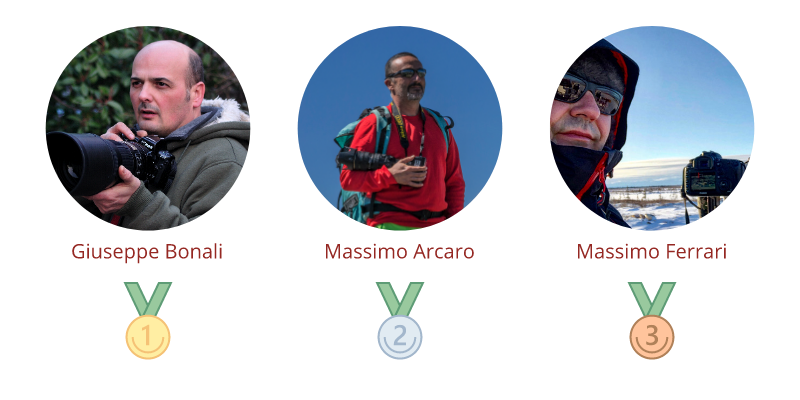 THE PARK PLANT WORLD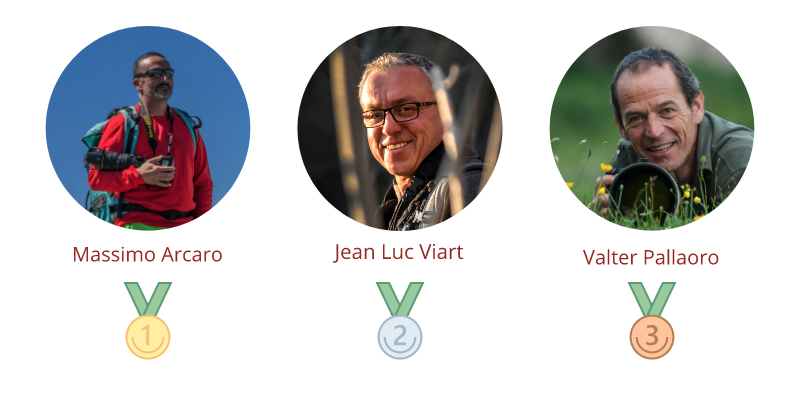 SPECIAL PRIZE
PHOTOS OF PECULIAR INTEREST